We established Park Media with the mission of helping business owners achieve their goals. With our deep knowledge of the digital landscape, we know exactly what it takes to succeed online. From search engine optimization to social media marketing, we have the tools and expertise to help you build a strong online presence and grow your business like never before.
Our services provide a wide range of solutions to businesses, including website design and development, graphic design,  video marketing, and more. We also provide support for businesses looking to transition to a digital-first approach to marketing, such as developing a digital content strategy, creating and curating content, and managing digital campaigns.
So what are you waiting for? Let Park Media help you take your brand to the next level!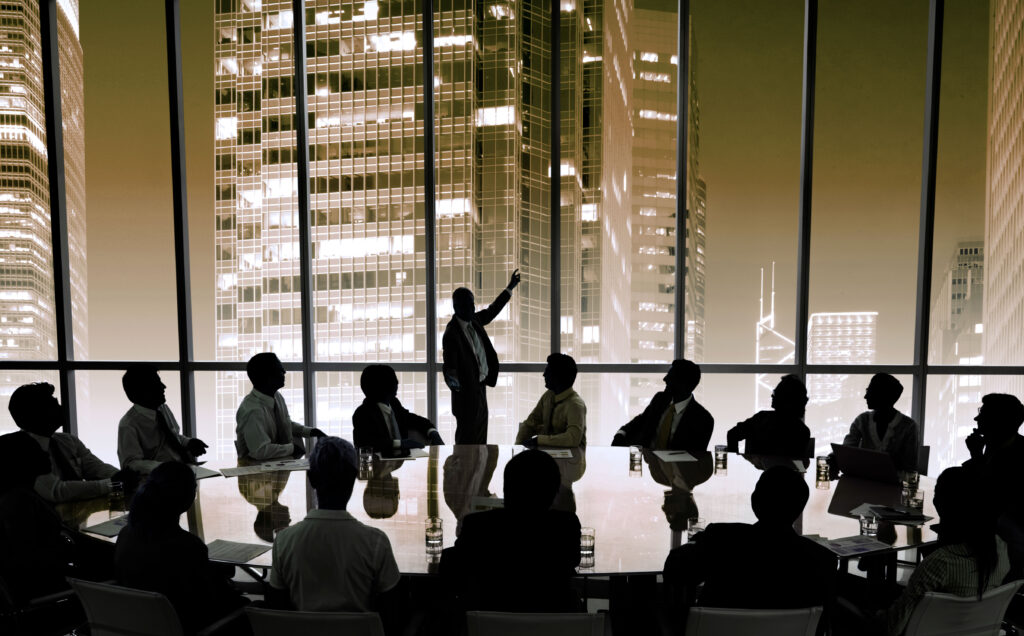 We stand as an ambassador for your brand and will bring great opportunities to your business.
UNLOCK YOUR DIGITAL POTENTIAL WITH PARK MEDIA
We are your all-in-one digital marketing solution.