WEBSITE DESIGN &
DEVELOPMENT
A well-designed website is the cornerstone of any successful digital marketing campaign, as it is the first impression your customers will have of your business.
Our team of experienced professionals can design and develop a website that is both visually appealing and user-friendly so that your customers can easily find the information they need. We also ensure that your website is optimized for search engine optimization (SEO) so that it can be found more easily by potential customers. From custom designs to e-commerce solutions, our team can help you create the perfect website for your business.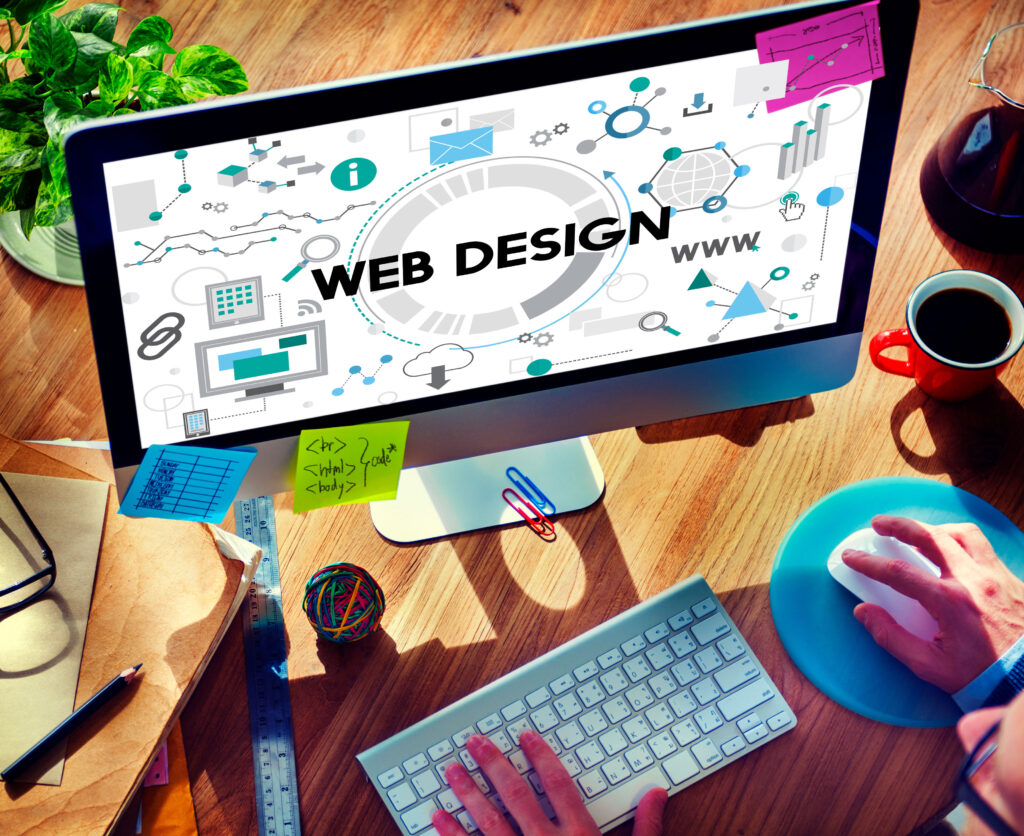 Leave A Lasting Impression With Professional Website Development
Website Design &
Development
Search Engine
Optimization
If you're looking to improve your website's search engine ranking and user engagement, then it's time to invest in some fresh website design ideas. A well-designed website not only looks visually appealing but also provides a seamless user experience that keeps visitors engaged.
Another key aspect of effective website design is mobile responsiveness. With the majority of web traffic coming from mobile devices, it's crucial to ensure your website is optimized for smaller screens. This means designing with a mobile-first mindset and ensuring that your website is fast-loading, easy to navigate, and user-friendly on all devices. So what are you waiting for? It's time to level up your website design game!
UNLOCK YOUR DIGITAL POTENTIAL WITH PARK MEDIA
We are your all-in-one digital marketing solution.