Create A Lasting Impression
Video marketing is a good way to stand out your business online. Park Media can create custom marketing videos based on your specific needs. We use the latest video editing tools and software to ensure that your videos are of the highest quality and can effectively convey your message. Our videos can be used to showcase your products, services, or special offers, and can help to increase your visibility online and generate more leads for your business. With our promotional videos, you can engage with your customers and create a lasting impression.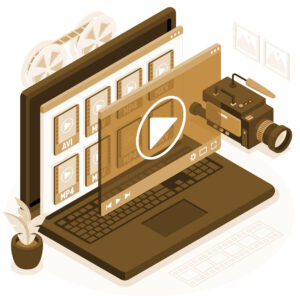 Engage And Convert With The Power Of Video Marketing
VIDEO MARKETING PORTFOLIO
Direct Fencing Supply Corporate Video
Installation Instruction (3D Animation)
2D Animation Marketing Video
UNLOCK YOUR DIGITAL POTENTIAL WITH PARK MEDIA
We are your all-in-one digital marketing solution.
Please follow and like us: